Why do dental implants work so well?
Posted by DR. PATEL on Sep 30 2020, 09:35 AM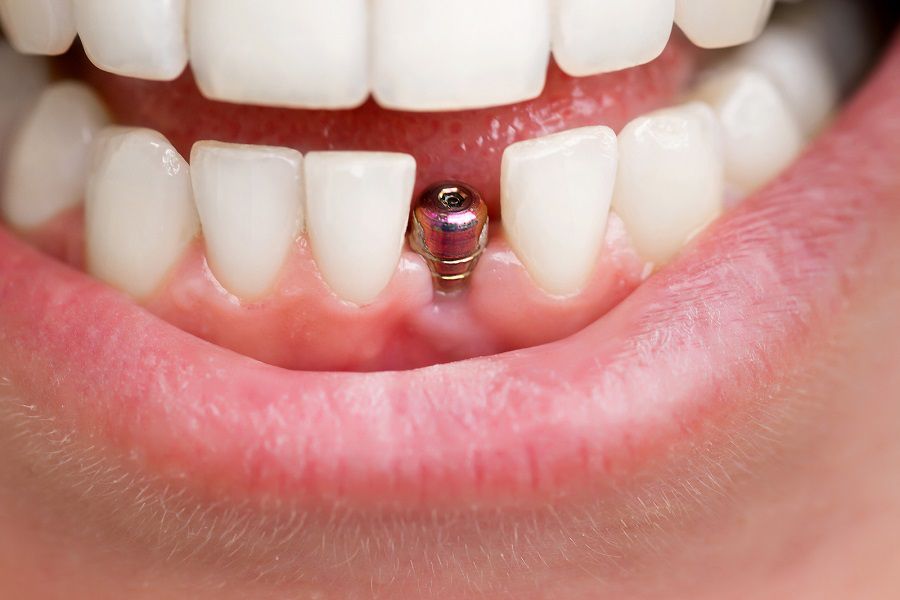 Dental implants are known to be one of the best tooth restorations as they offer certain excellent features that their alternatives do not. Professional dentists from all around the world rate dental implants highly and suggest them as the foremost option to replace missing teeth. So what makes them stand out from other dental restorations? What is the secret behind their excellent success rate?
A Thorough Screening Process
Perhaps, the basis of the excellent success rate of dental implants lies in the extensive screening procedure that is conducted before planning implants. During this, the dentist checks for optimal jawbone volume and size, the spacing available for placing dental implants, overall health, presence of oral conditions like gum diseases, cavities, etc. These factors are examined to determine your candidacy for dental implants.
What is a jawbone graft?
Jawbone size and volume is an essential factor that determines your candidacy for implants. Usually, when a tooth is extracted, the surrounding jawbone can deteriorate or shrink, leading to a possible change in jawbone shape and loosening of the teeth from their sockets. In such cases, placing an implant would be risky, as its stability and strength could be affected. Hence, the dentist may suggest a jawbone graft, which is a procedure used to increase jawbone volume and size. Bone tissues from a different source will be extracted and grafted near the deteriorated areas of the jawbone. Within a few weeks of healing, the bone would be ideal for placing implants.
The Strength is In the Implant Stud
Implants are composed of two major components, namely a metal implant stud and a ceramic tooth-like crown. The metal stud is made from titanium, which is one of the strongest metals ever. The chances of the stud breaking, chipping, or deforming are next to none. Moreover, the stud has screw-like grooves on its surface, which help it stay firmly in position and keep it from getting displaced. The crown is attached to the implant using dental adhesives, and a connecting element called the abutment, thereby providing the required strength.
Long-lasting Restorations
All these factors come together to make dental implants one of the longest-lasting tooth restorations. With optimum care, implants are known to last even up to 20 years, which will undoubtedly exceed your expectations. However, patients should stay away from displeasing oral practices, such as opening bottle caps or tearing open plastic bags with teeth, chewing hard objects, consuming a lot of colored foods, etc. If you sense a change in the implant's stability or alignment, please reach out to your dentist at the earliest, and it will be restored to its ideal condition.
Call us at 404-261-8880 or schedule an online appointment with Dr. Patel for a consultation at our office located 2960 Hardman Court Atlanta, GA 30305.