Vatech 3D CT Scanner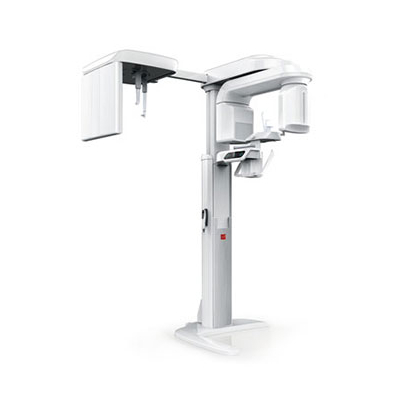 With advanced technology Vatech PaX-i3d dental CT scanner, our dental professionals can easily visualize the exact anatomy of the treatment even before starting the procedure. We can also provide you with more detailed and accurate information about the dental problem and the solution. This 3D CT scanner gives a detailed and accurate picture by emitting a significantly reduced level of radiation.
So Pro Intraoral Camera
SOPROLIFE is an excellent tool that helps in identifying and excavating decay. This device produces the unequaled quality of image, with which our dental professionals can see details that are invisible to the naked eye and also communicate more effectively with you. It can help in visually differentiating infected and healthy tissue in the excavated site.