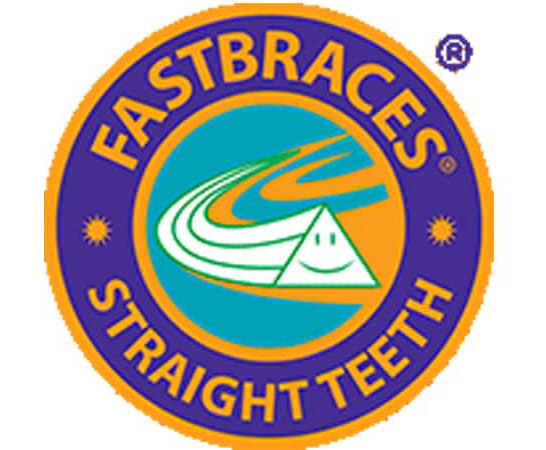 People with malocclusion often need to go through a long process with braces to straighten their teeth. But with the help of advanced technology, Fastbraces also work as good as the traditional form of braces, allowing your teeth to be straightened much more quickly. With this new and improved technology, you can get your teeth straight in a much quicker and shorter time period, while braces can take years to bring a difference in your smile. Fastbraces are changing the field of orthodontics and are also considered safe, easy, and affordable as well. 
How do Fastbraces work? 
Traditional braces usually require two stages to move teeth into position. In the first stage, the crown of the tooth is moved into alignment. In the second stage, treatment addresses the position of the tooth root. On the other hand, the brackets that are used with Fastbraces work on a different mechanical principle altogether. This innovative system uses a triangular bracket and a specially- shaped square wire for correcting the tooth root position. This combination acts as a key to realign the root and crown simultaneously. This technology gently allows the movement of teeth roots towards their final position from the onset of treatment, and even achieve root parallelism at the beginning stages of the procedure. 
What are the benefits of Fastbraces?
The benefits of this patented system can be seen in both children and adults, who have undergone the treatment. They include:
The whole procedure is more comfortable than traditional metal braces.
You can improve your smile and straighten your teeth in a few weeks to several months.
This option is an affordable solution too.
You will have to go for fewer dental appointments to the dental office, and so you can spend more time enjoying your life.
You can have the confidence to walk around with a healthy and beautiful smile, which is priceless. 
You can have a happier life, both personally and professionally.
Call us 404-261-8880 or schedule an online appointment with Dr. Patel for a consultation at our office in Atlanta, GA.