Dentures are quite a popular replacement remedy for missing teeth. They behave and look just like your natural teeth and are also very comfortable to wear. They help in improving your facial appearance, which often gets drawn or saggy due to missing teeth. 
What are dentures?
Dentures are also known as false teeth and are a dental device with a plate of artificial teeth held in place by the suction power of the gums. These teeth are made of synthetic materials like acrylic resins and make sure that you can bite and chew normally.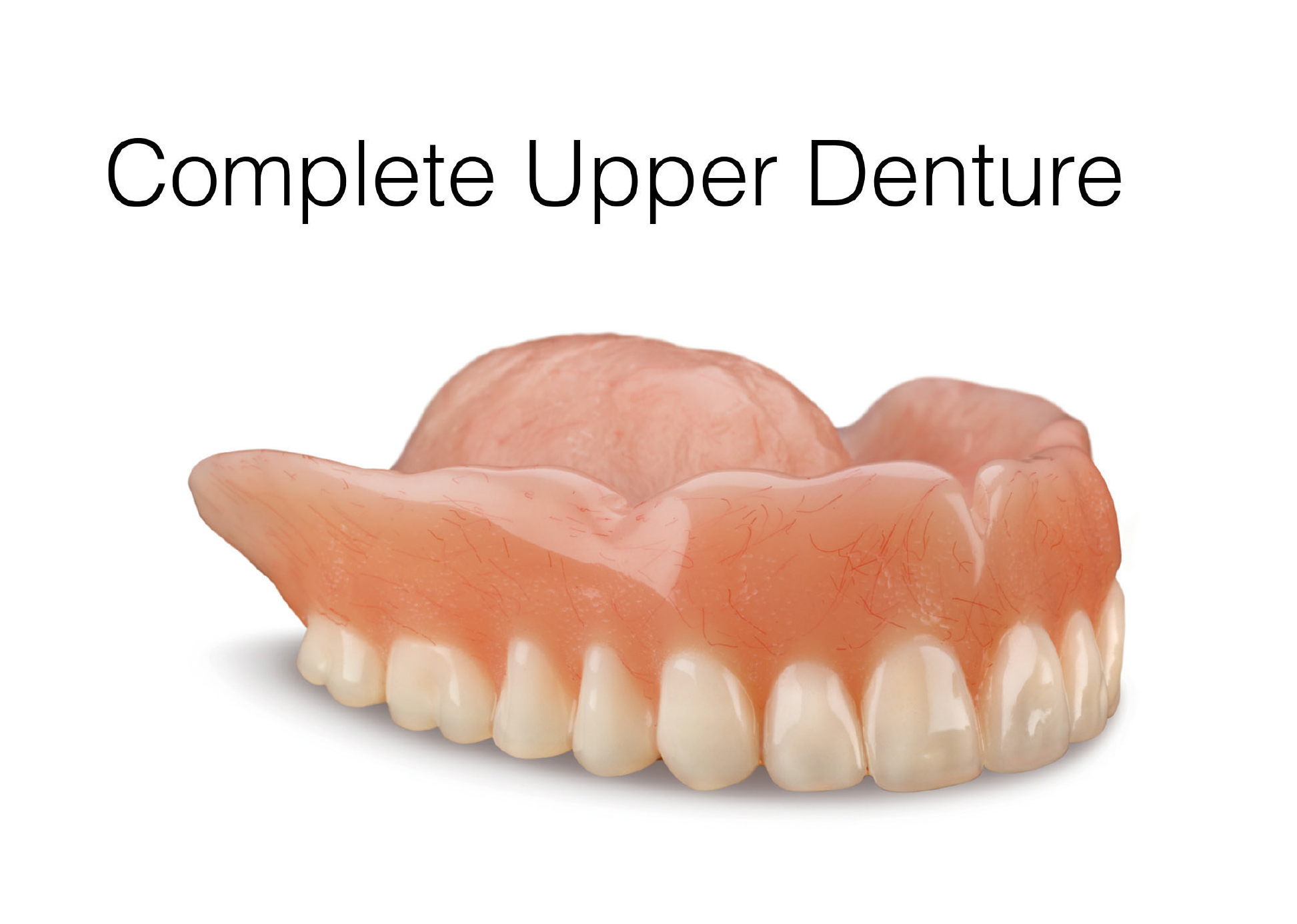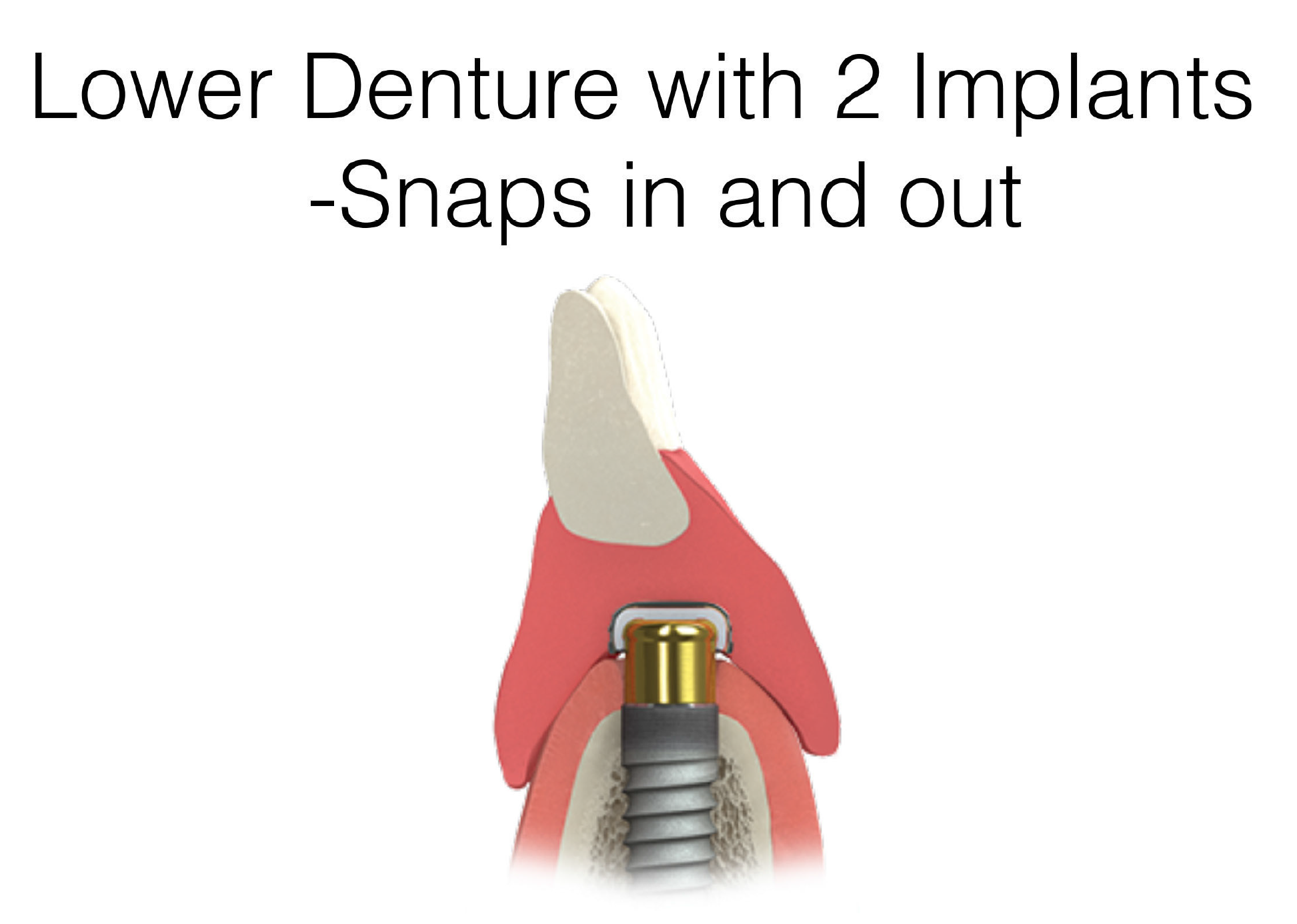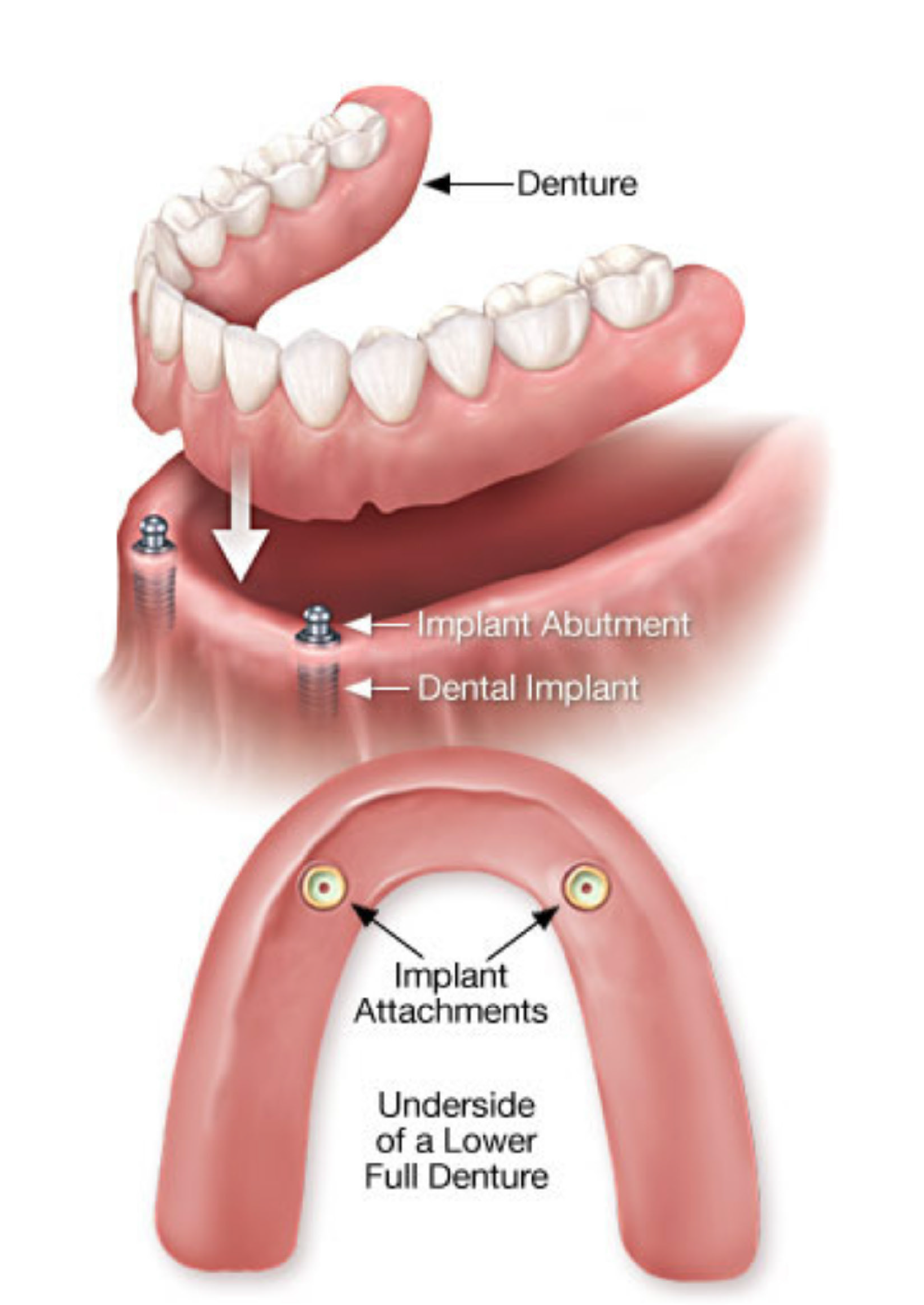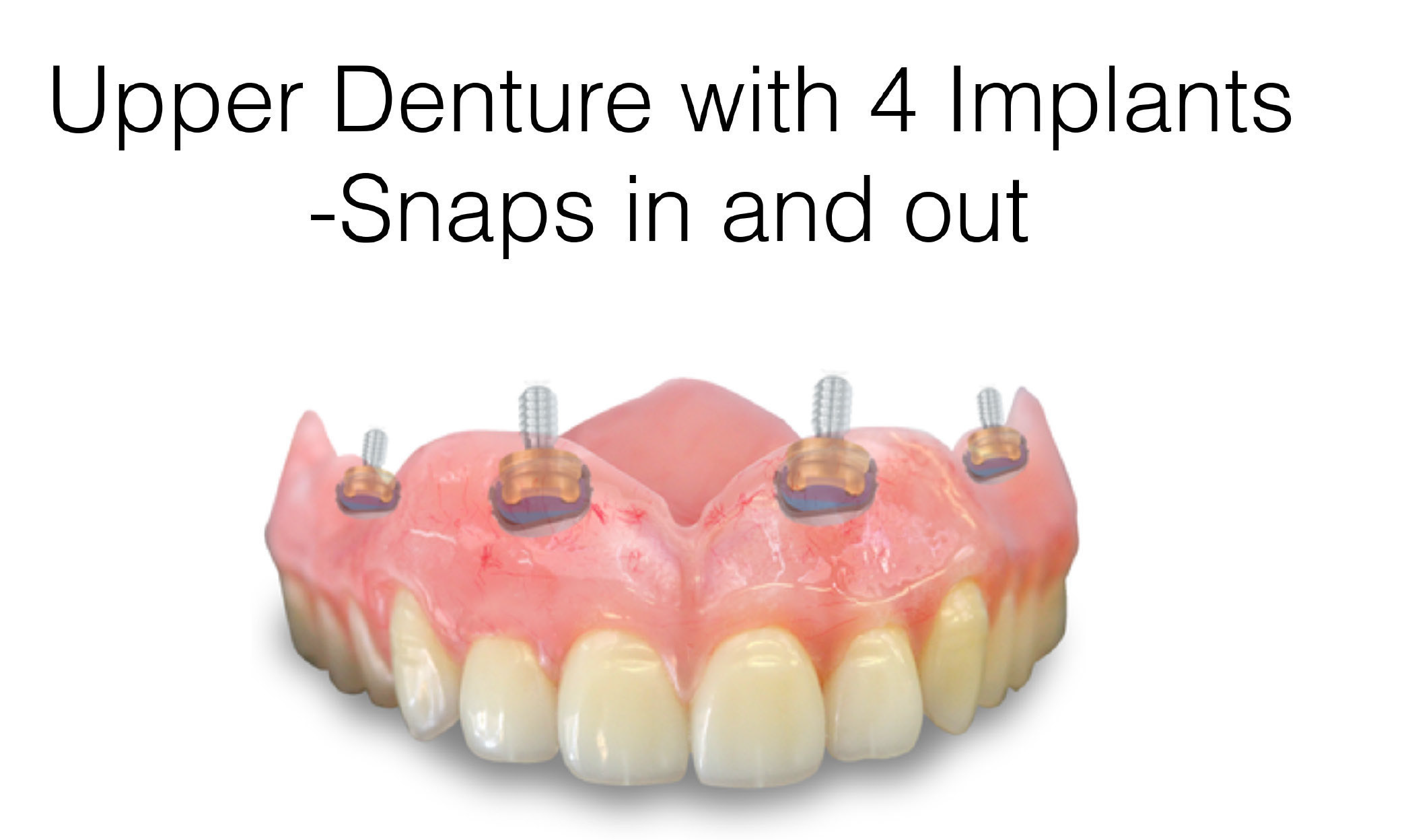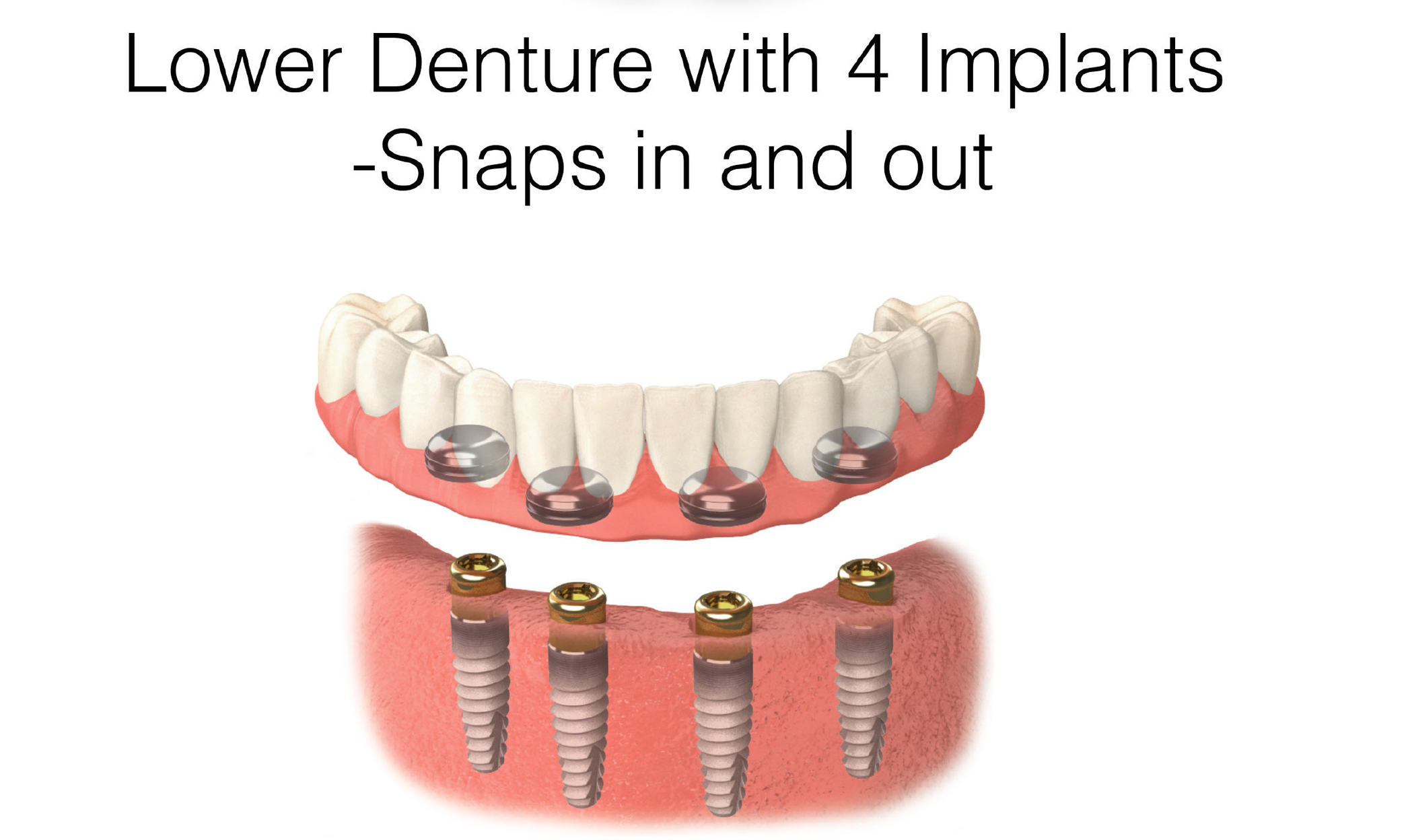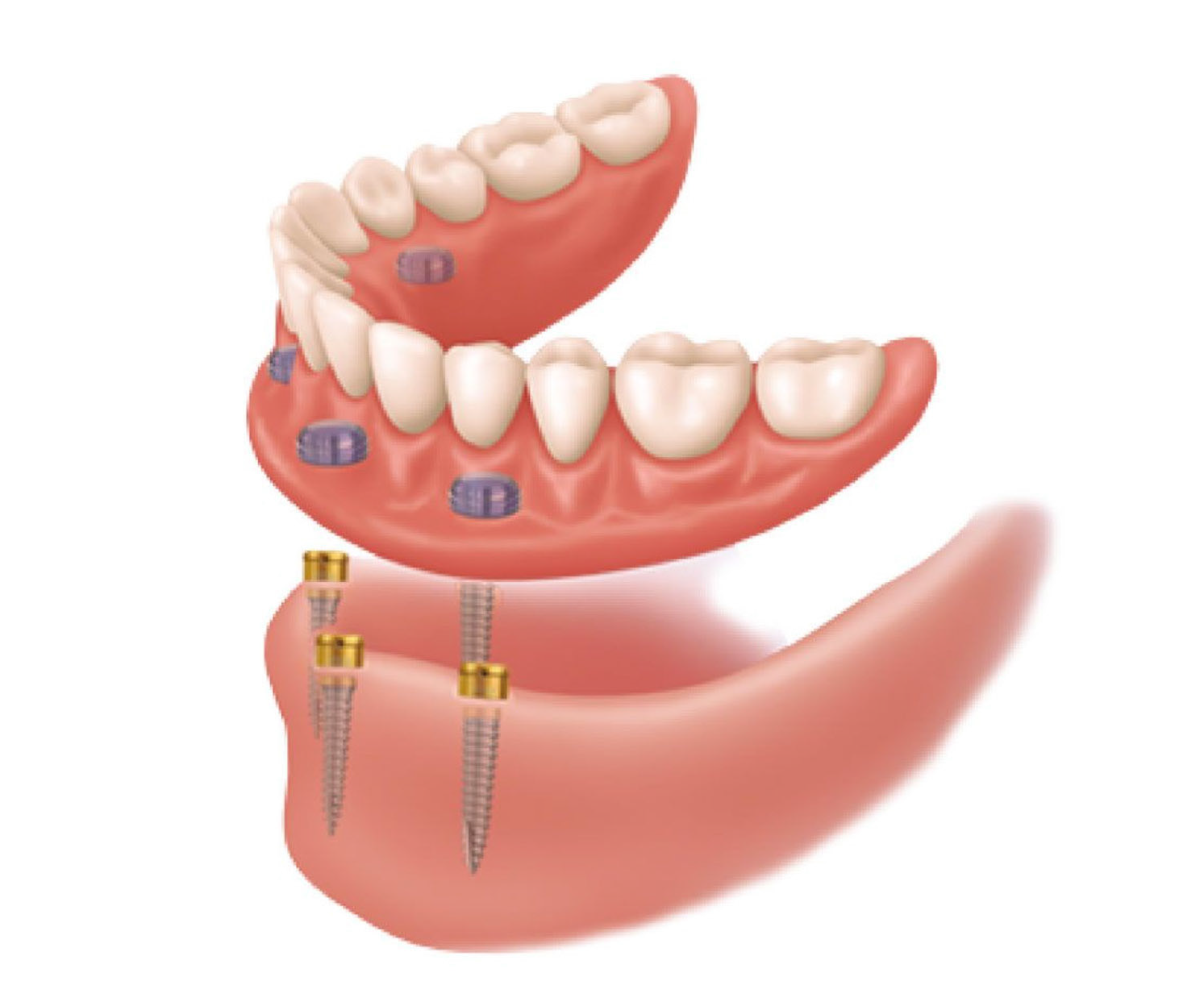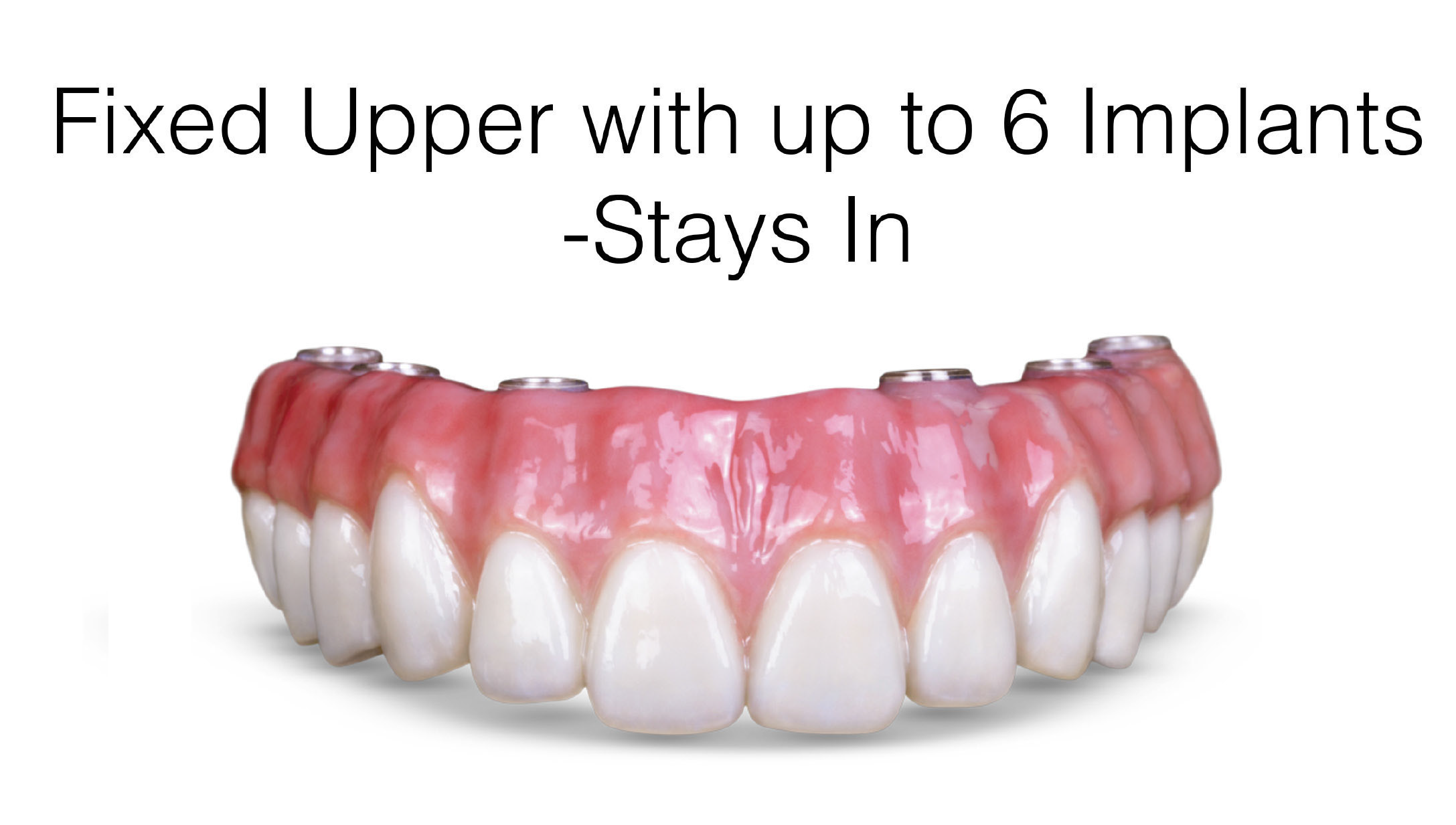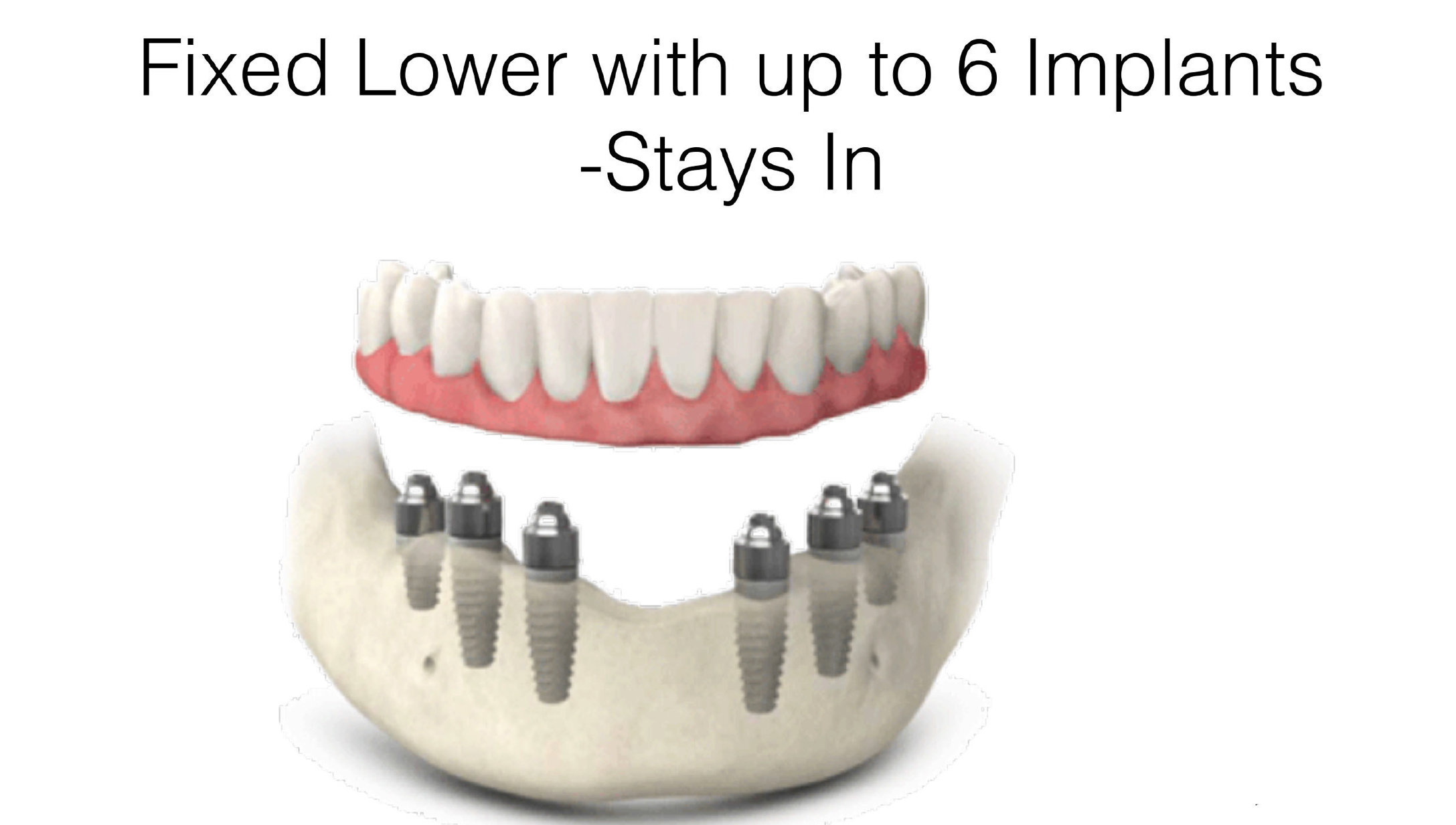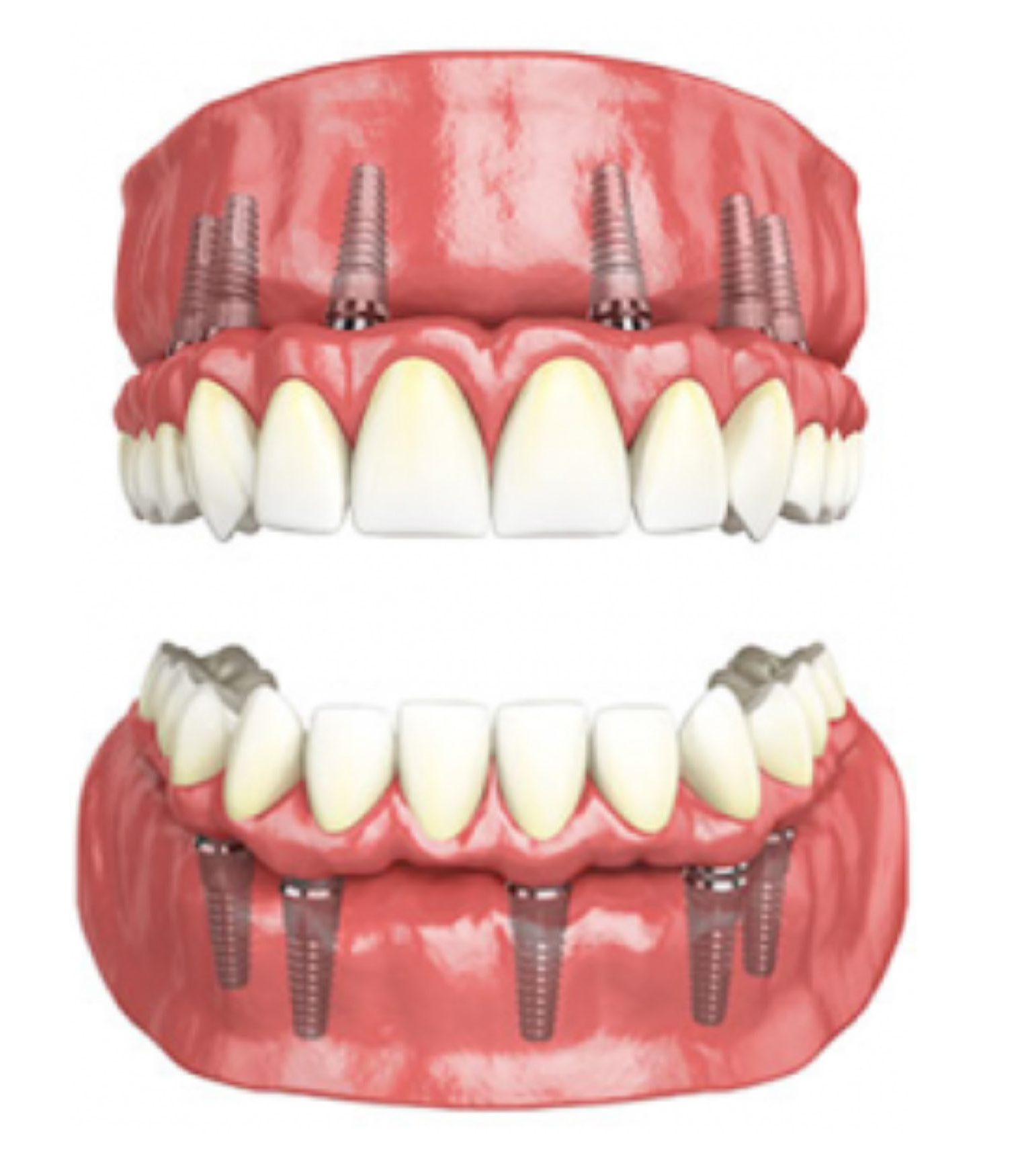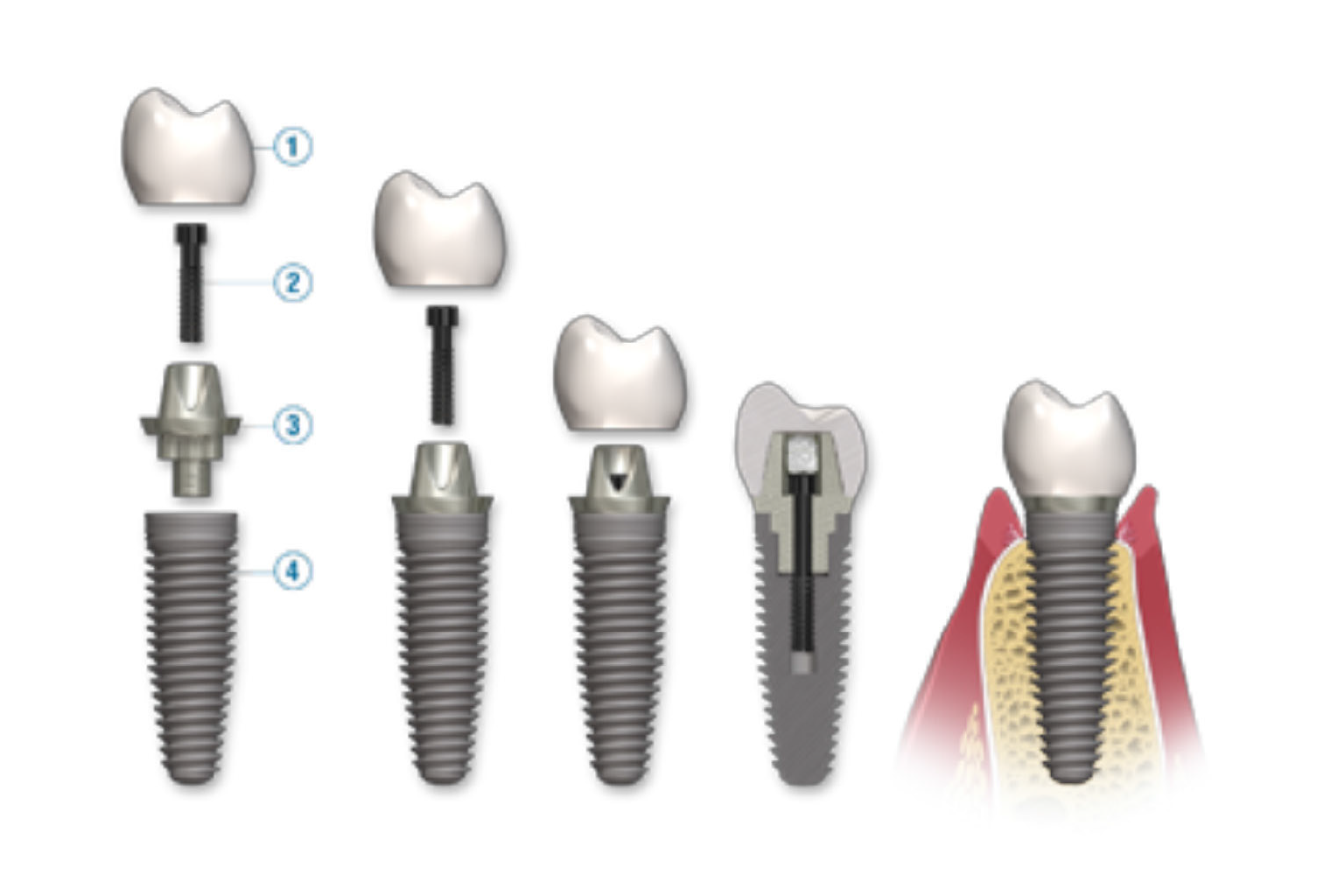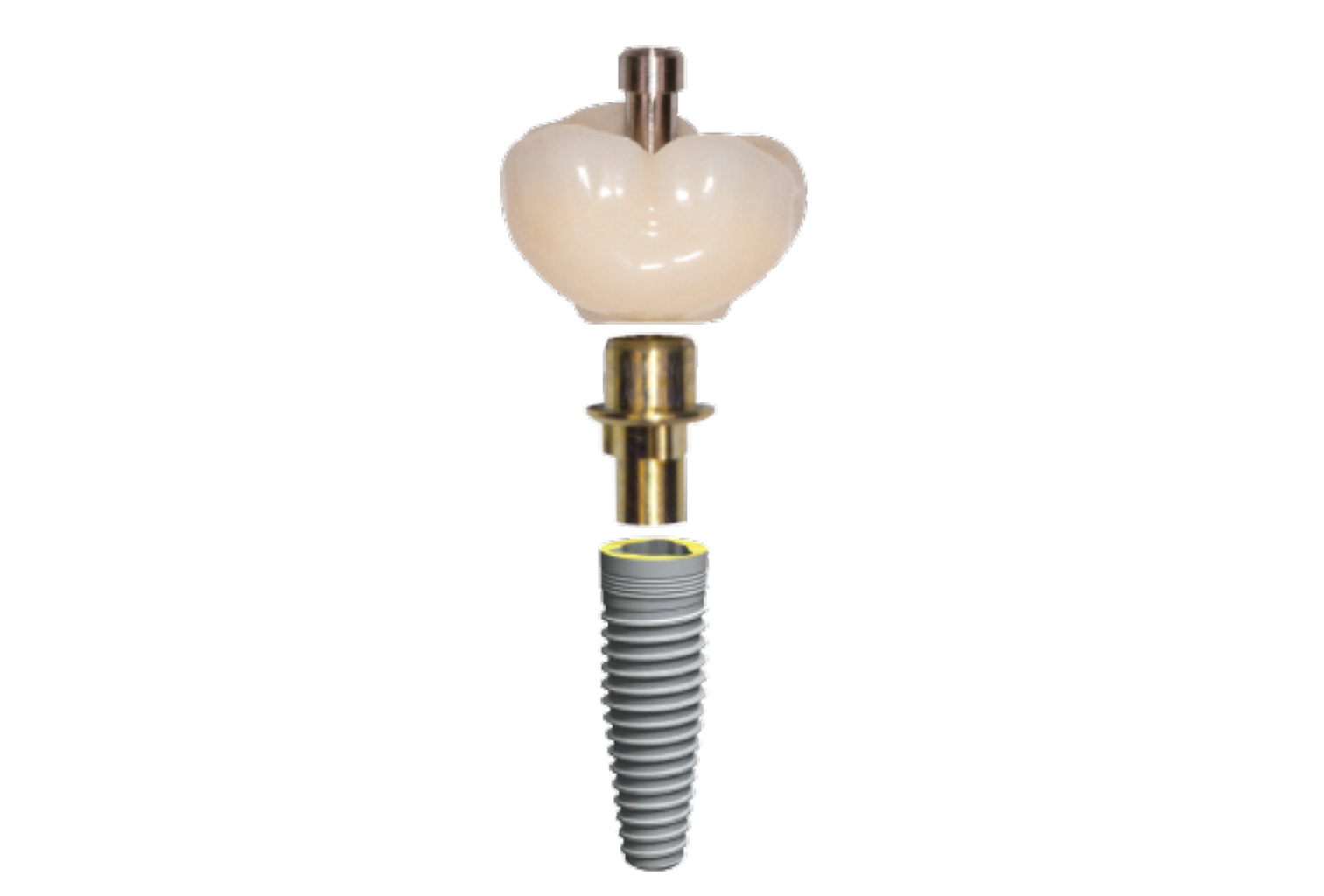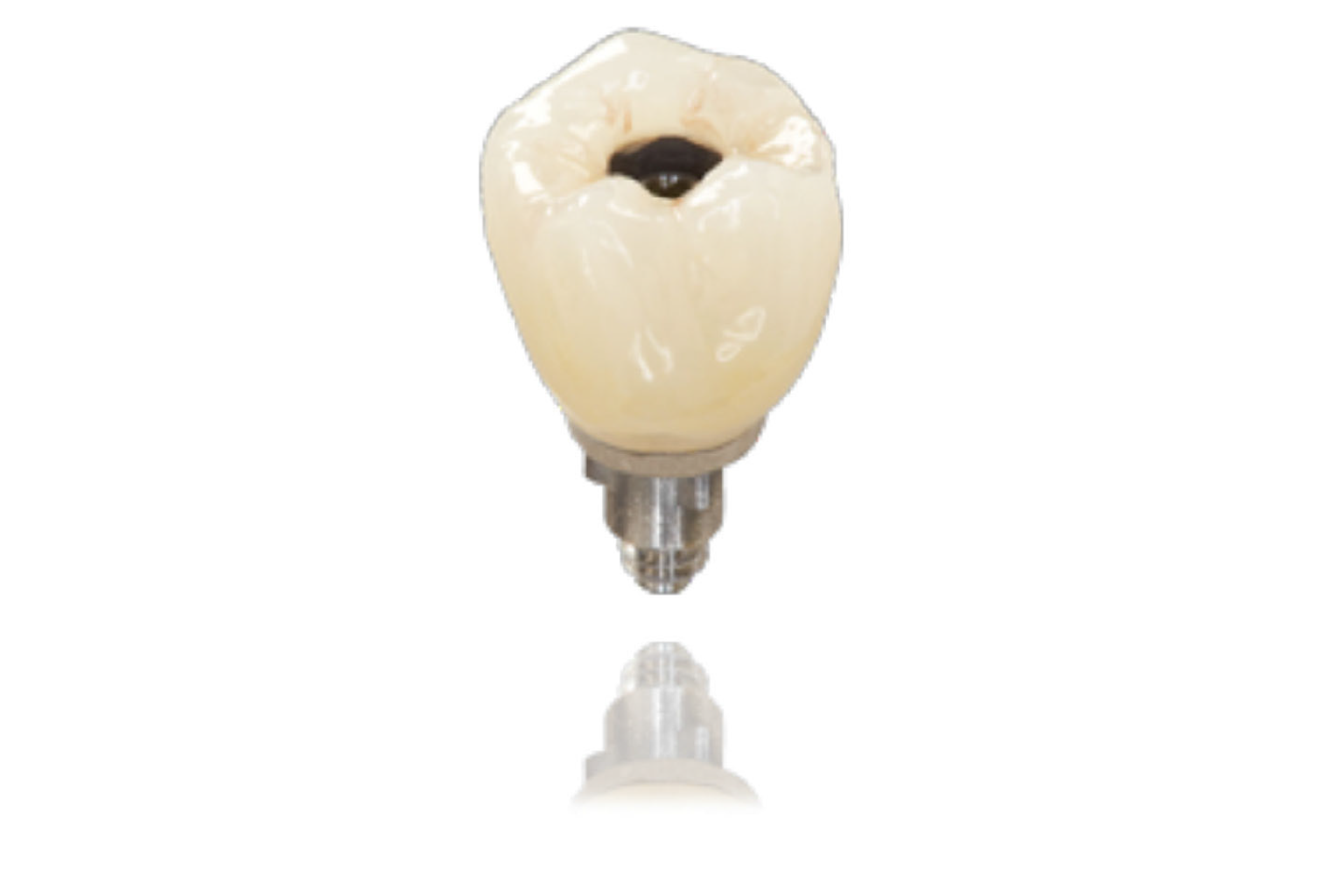 There are two types of dentures:
Partial denture: Partial dentures are typically worn by patients who have one or two missing teeth.
Complete denture: Complete dentures are meant for patients who have an entire arch of missing teeth.
What is a partial denture?
A partial denture helps in preventing your remaining teeth from drifting out of position because of lost teeth. The presence of a gap in a row of teeth can lead the adjacent set of teeth to drift out of its position due to a lack of support. This shifting of teeth may cause a whole range of problems, such as bone loss and enamel wearing. Wearing partial dentures can prevent the same.
What is a complete denture?
A complete or full set of dentures acts as a replacement for all of your teeth. Complete dentures are recommended if you have lost all your teeth due to an accident, illness, or injury.
How can you care for your dentures?
You can take care of your dentures in the following ways:
Cleaning the dentures regularly
Brushing and rinsing the mouth thoroughly.
Maintaining good oral hygiene.
Ensuring to leave them soaked in a cleaning solution at night.
Going for routine check-ups to make sure that your dentures remain in good condition.
Call us 404-261-8880 or schedule an online appointment with Dr. Patel for a consultation at our office in Atlanta, GA.