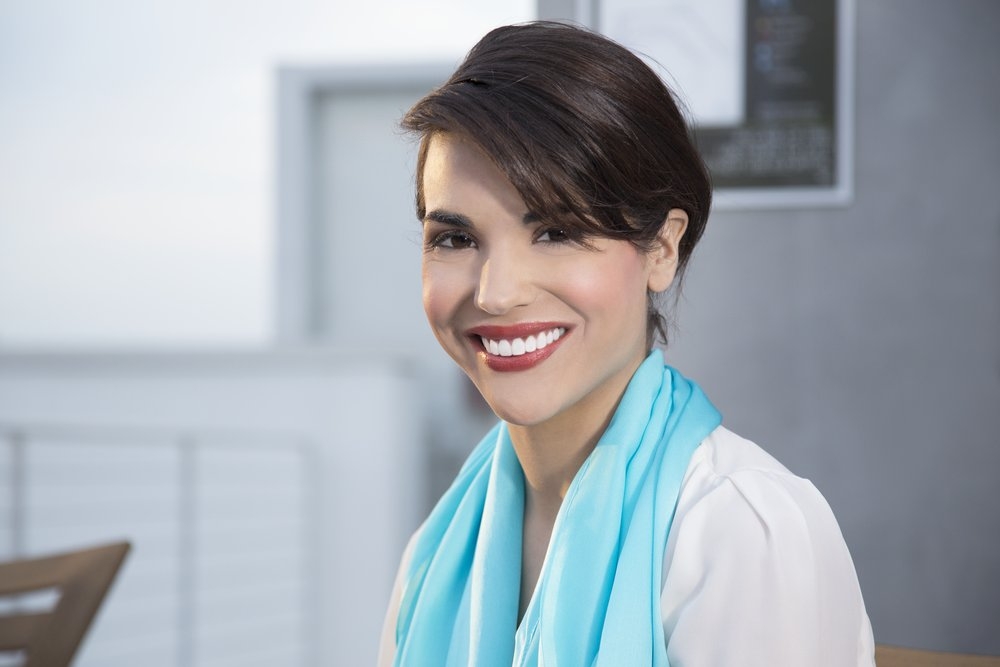 Lumineers are the next step in the evolution of veneers. Lumineers are strong and lightweight that is made of a special porcelain called Cerinate. The cosmetic dentist in Smile Forever Atlanta digitally designs custom-fit Lumineers for your teeth. They are more translucent and have the same stain-fighting properties of traditional veneers, so they beautifully mimic your natural teeth and do not remove any tooth enamel as well. The process of applying them is quick, easy, and painless as well.
What are the dental concerns that Lumineers deal with?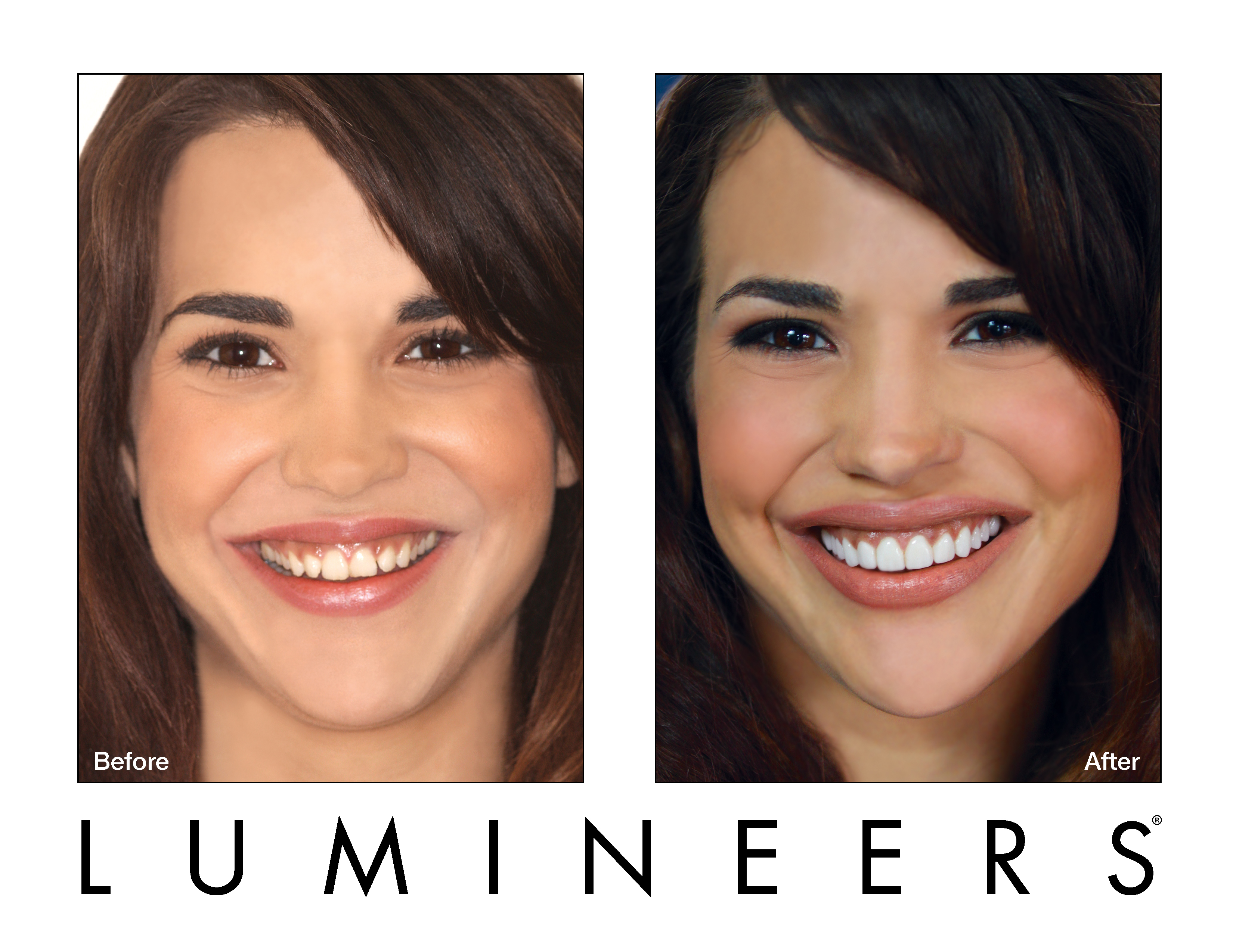 Lumineers can help you to deal with following dental concerns:
Teeth stain from root canal treatments, antibiotic staining, excessive fluoride, or large resin fillings. 
Teeth that are misshapen, small, or worn down.
Chipped, broken, or cracked teeth.
Misaligned, irregularly, or unevenly shaped teeth that might have undergone orthodontic treatment in the past.
Spaces or gaps between the teeth.
Any dental work that has turned old or worn-out can be easily fixed with then Lumineers.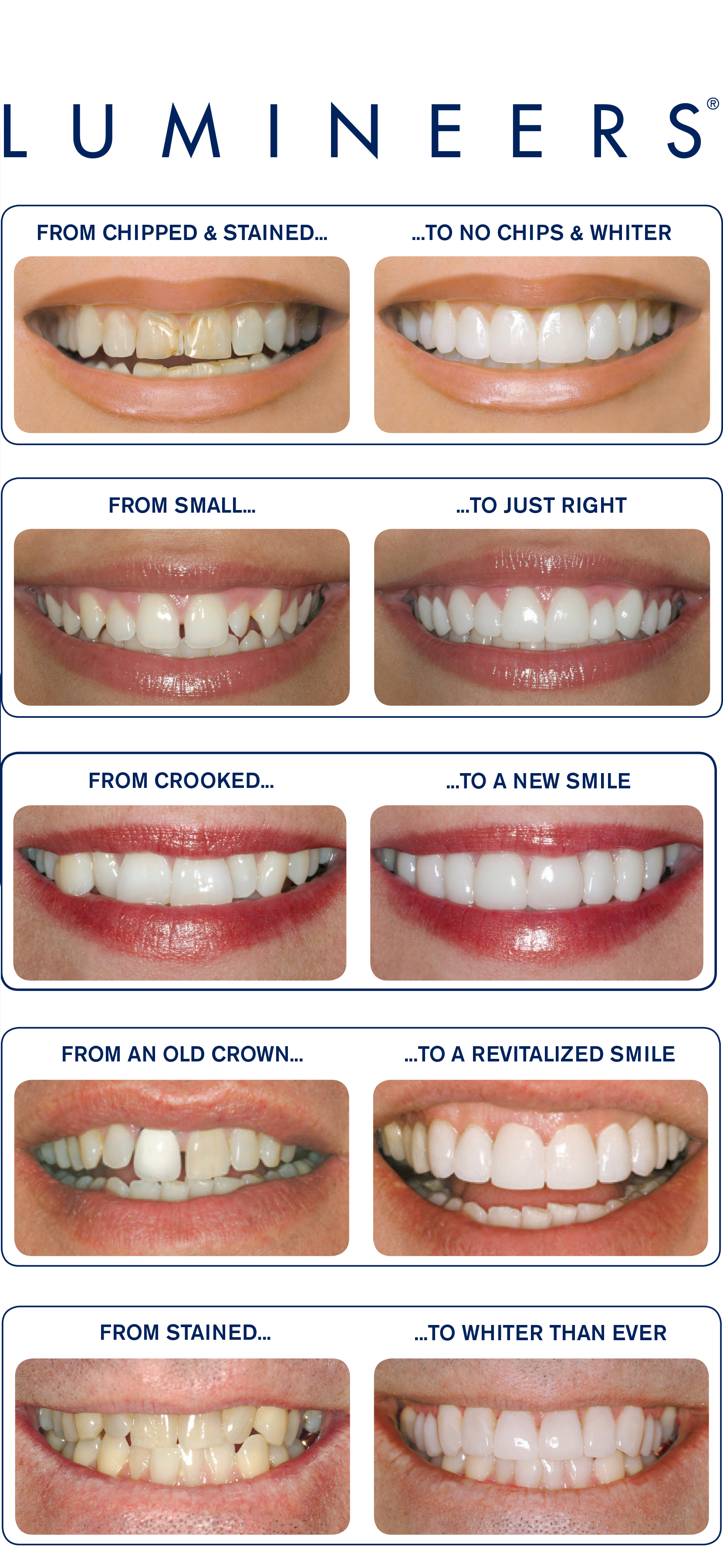 What is the process of getting Lumineers?
Placing Lumineers might usually require two dental visits. In the first visit, you can share with your dentist about the desires that you have for your smile. The dentist then makes impressions of your teeth and jaw, takes photographs, and possibly X-rays. This information is then sent to the lab to create the customized veneers. 
During the second visit, the dentist moderately etches your teeth to make sure a strong bond and then places your Lumineers over your natural teeth by bonding them in place. The dentist checks your bite to ensure a proper fit and compares your Lumineers 'before and after' photos to satisfy you.
What are the benefits of Lumineers?
The benefits of Lumineers usually includes the following:
Lumineers are cheaper than traditional veneers.
They are durable.
They get ready within a week.
Their thin and translucent properties makes them provide the best reproduction of your natural tooth enamel.
They are considered to be prep-less and painless form of veneers.
No anesthesia, drilling, numbing, or grinding is required.

Call us 404-261-8880 or schedule an online appointment with Dr. Patel for a consultation at our office in Atlanta, GA.